Subnautica's 2.0 update brings accessibility improvements and over 800 bug fixes
Developer Unknown Worlds' superb underwater survival adventure Subnautica has just received its first major update in two years, bringing with it new building bits, performance enhancements, accessibility features, quality of life improvements, and over 800 bug fixes. Unknown Worlds' latest update - officially titled Living Large, or 2.0 to its friends - is described as a "labour of love for the entire Subnautica team", and aims to address "a tonne of tech debt and [bring] across some improved code from Below Zero." To that end, Living Large moves Subnautica and its follow-up Below Zero onto unified versions of Unity, enabling the developer to implement quality of life features, fix bugs, and performance improvements in Subnautica that were already available in the more recent game. Read more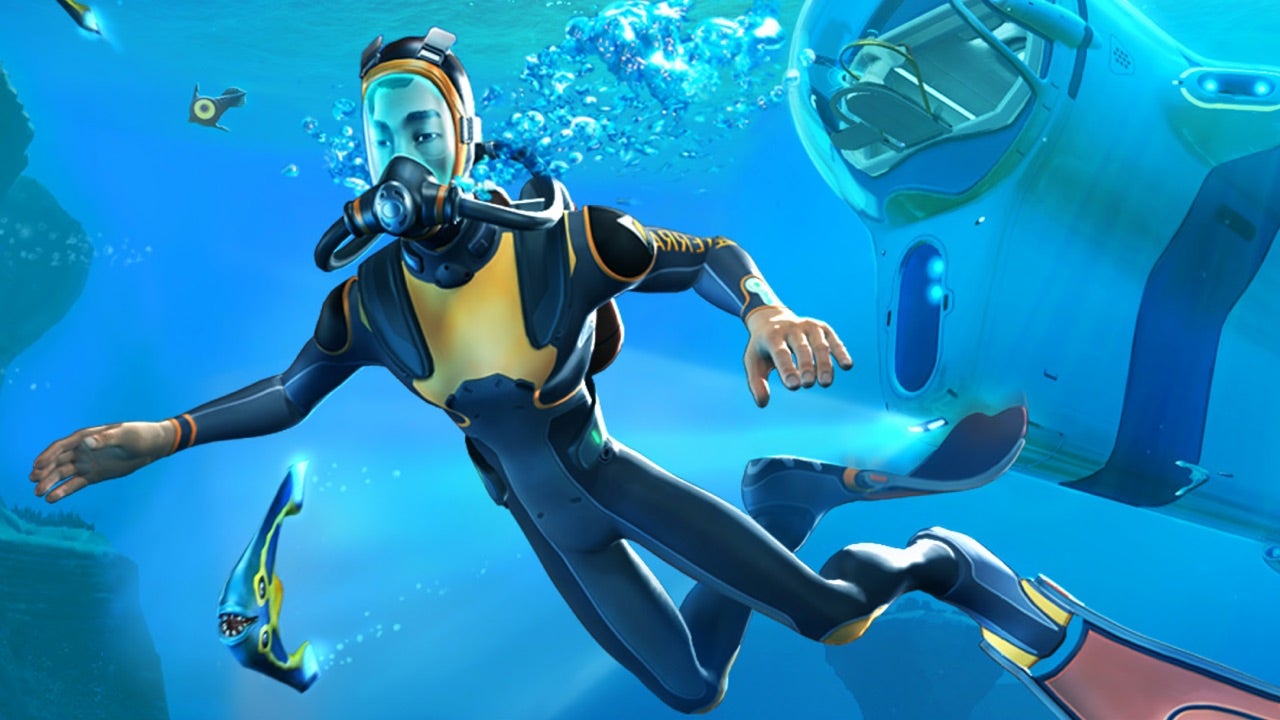 Developer Unknown Worlds' superb underwater survival adventure Subnautica has just received its first major update in two years, bringing with it new building bits, performance enhancements, accessibility features, quality of life improvements, and over 800 bug fixes.
Unknown Worlds' latest update - officially titled Living Large, or 2.0 to its friends - is described as a "labour of love for the entire Subnautica team", and aims to address "a tonne of tech debt and [bring] across some improved code from Below Zero."
To that end, Living Large moves Subnautica and its follow-up Below Zero onto unified versions of Unity, enabling the developer to implement quality of life features, fix bugs, and performance improvements in Subnautica that were already available in the more recent game.