New York Subliners shock CoD world, outplay Seattle to win CDL Major One
New York made one of the most impressive runs in recent memory.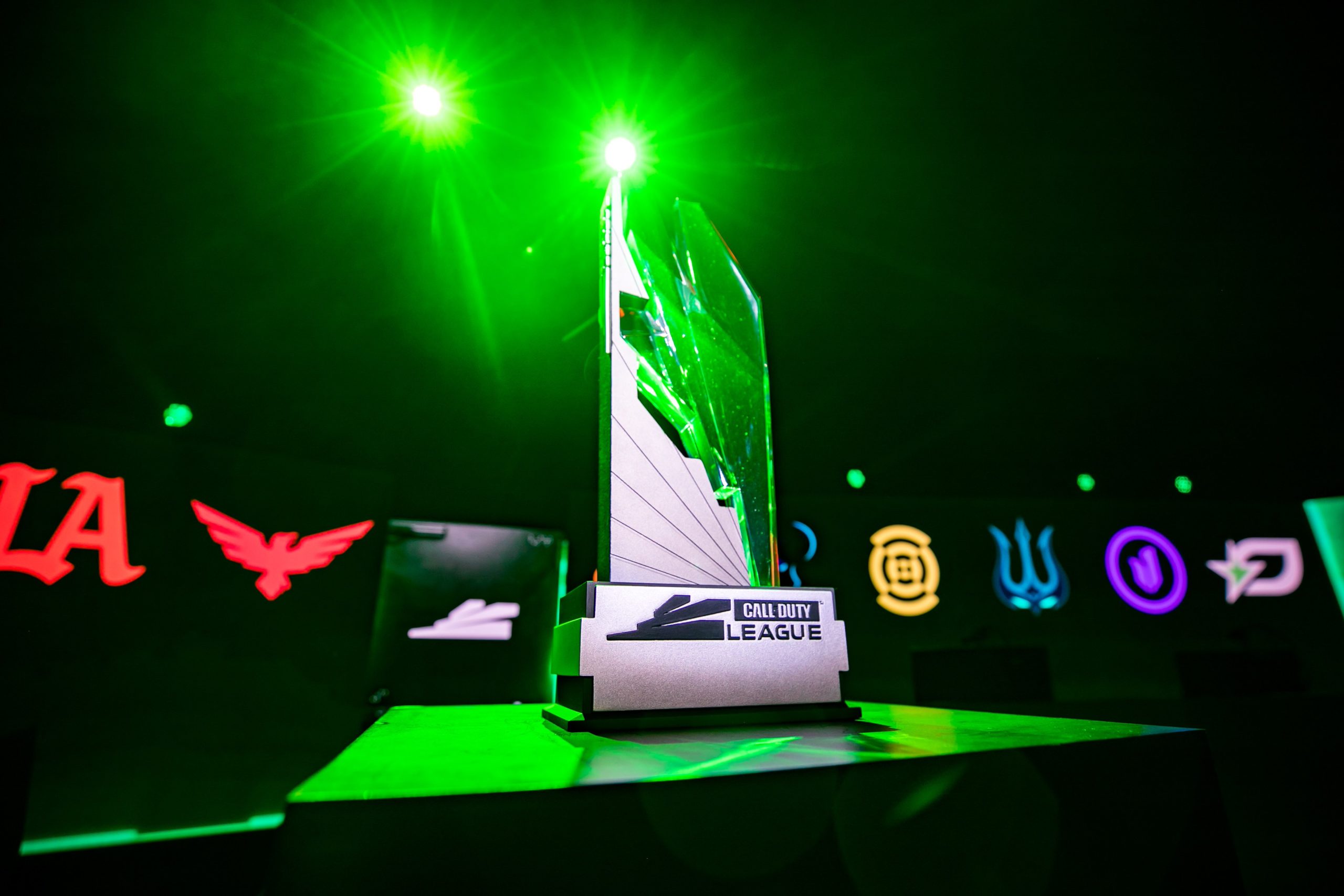 The New York Subliners knocked off the Seattle Surge to claim the Call of Duty League's first major championship of the 2023 season, winning the CDL Major I with a 4-1 victory in the Grand Finals. 
In the series' first map in the best of seven match, Hotel Hardpoint would be the setting for what turned out to be a wildly entertaining map. Seattle found themselves just two points from the needed 250 to secure a 1-0 lead, but were unable to stay on the point for those elusive final seconds.