Modern Warfare 2 characters you need to know
"Break's over, Roach. Let's go."
The Call of Duty: Modern Warfare 2 campaign has been a huge hit with fans of the franchise, with many saying it's one of the most dynamic and dramatic campaigns in the series' history.
What has really helped drive the campaign is the characters. Many have returned from Modern Warfare's 2019 campaign, since it picks up right where that one left off. Unlike some less popular Call of Duty titles, this most recent cast of characters has been said to be layered, realistic, and likeable by many reviewers and players alike.
So who are the characters driving the campaign forward?
Most popular characters in the Call of Duty: Modern Warfare 2 campaign
Like any war, there are a ton of people involved. But there are most definitely some standout characters in Modern Warfare 2. Here are the best characters you'll come across in the campaign.
General Shepherd
General Shepherd is recognizable from his appearance in Modern Warfare 2019. This hardass can be harsh and sinister, making him a very dynamic antagonist people love to hate. But Shepherd isn't just a straight up jerk. The military man appears to be trying to cover up a scandal, giving all of his actions a justifiable motive. So did he kill Ghost?
Simon "Ghost" Riley
Ghost is a respected character that shows off his experience throughout each mission. But Ghost has a dark past that often comes out in the most ruthless of ways. You never see Ghost's face since he wears a skull-adorned mask inspired by his brother's taunting when they were younger. But he still manages to portray a lot of emotional depth throughout the campaign.
Kate Laswell
Back in 2019, Laswell was more of a narrator than part of the story itself. But she is back in the field in Modern Warfare 2, taking on multiple missions. Gamers get to learn more about her history as a dangerous soldier and showcase her skills as a strategist in the most stressful of situations. She works closely with Price as the CIA Station Chief.
Captain Price
Captain John Price is the leader of Task Force 141 but is not the best at dealing with authority. He likes to get things done his own way — which is usually surprising. He was already an iconic character in Modern Warfare back in 2019 but he's become even more impactful this time around thanks to high stakes situations that bring out his emotions.
Graves
Graves is a new character introduced in Modern Warfare 2. He is an ally to Task Force 141, a private military contractor with the Shadow Company. It's unclear if Graves and the rest of the Shadow Company can be trusted, something that players will question throughout the new campaign.
John "Soap" MacTavish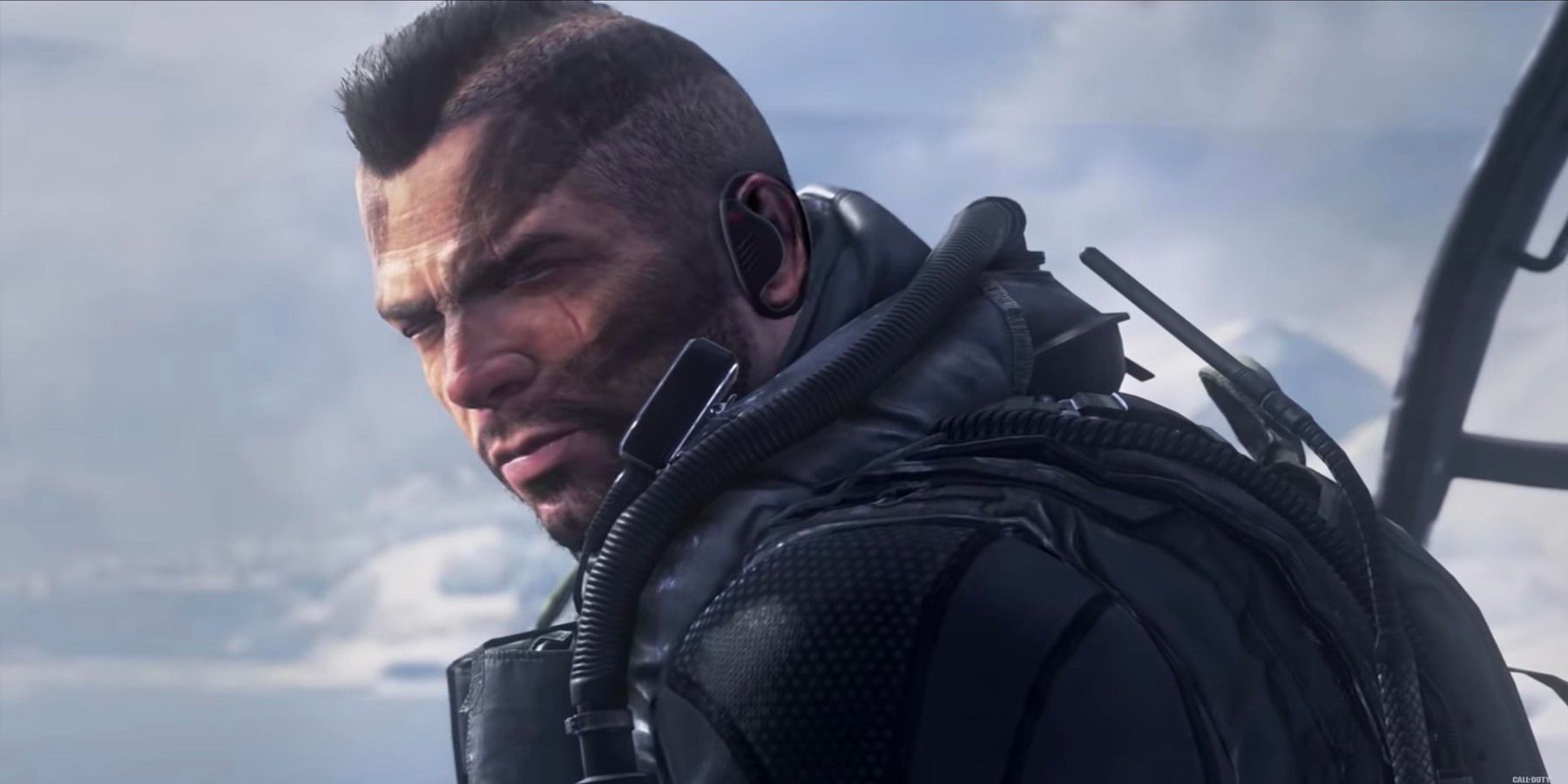 Soap has been a consistent favorite in Call of Duty: Modern Warfare thanks to his bravery, courage, and gamer's familiarity with this character. That's because gamers are often playing as Soap throughout the campaign. Soap is a sniper and demolitions expert that excels during Task Force 141's stealth-based missions.
Alejandro Vargas
Known for his humor and charm, Vargas is a stand-out character in the often-serious campaign. He is always looking to do good or see the good in others, an important characteristic to have in such dire situations. During the campaign, Call of Duty players learn more about Vargas' family, giving him a bit more layers beyond his upbeat persona.