Metal: Hellsinger rocks up on PS4 and Xbox One as it celebrates 1m players
Superb rhythm game Metal: Hellsinger has hit over a million players on PS5 and Xbox Series X and is now available on PS4 and Xbox One, too. To celebrate, developer The Outsiders has "new weapon skins to collect, combos to master, and Archdevil Mode to suffer" the latter of which is an all new brutal difficulty level. There's also a free digital artbook up for grabs, too. The changes come courtesy of update 1.5, which as well as the usual bug fixes and QoL improvements, also invites players to "rediscover each map in order to find Coats of Arms Collectibles". Read more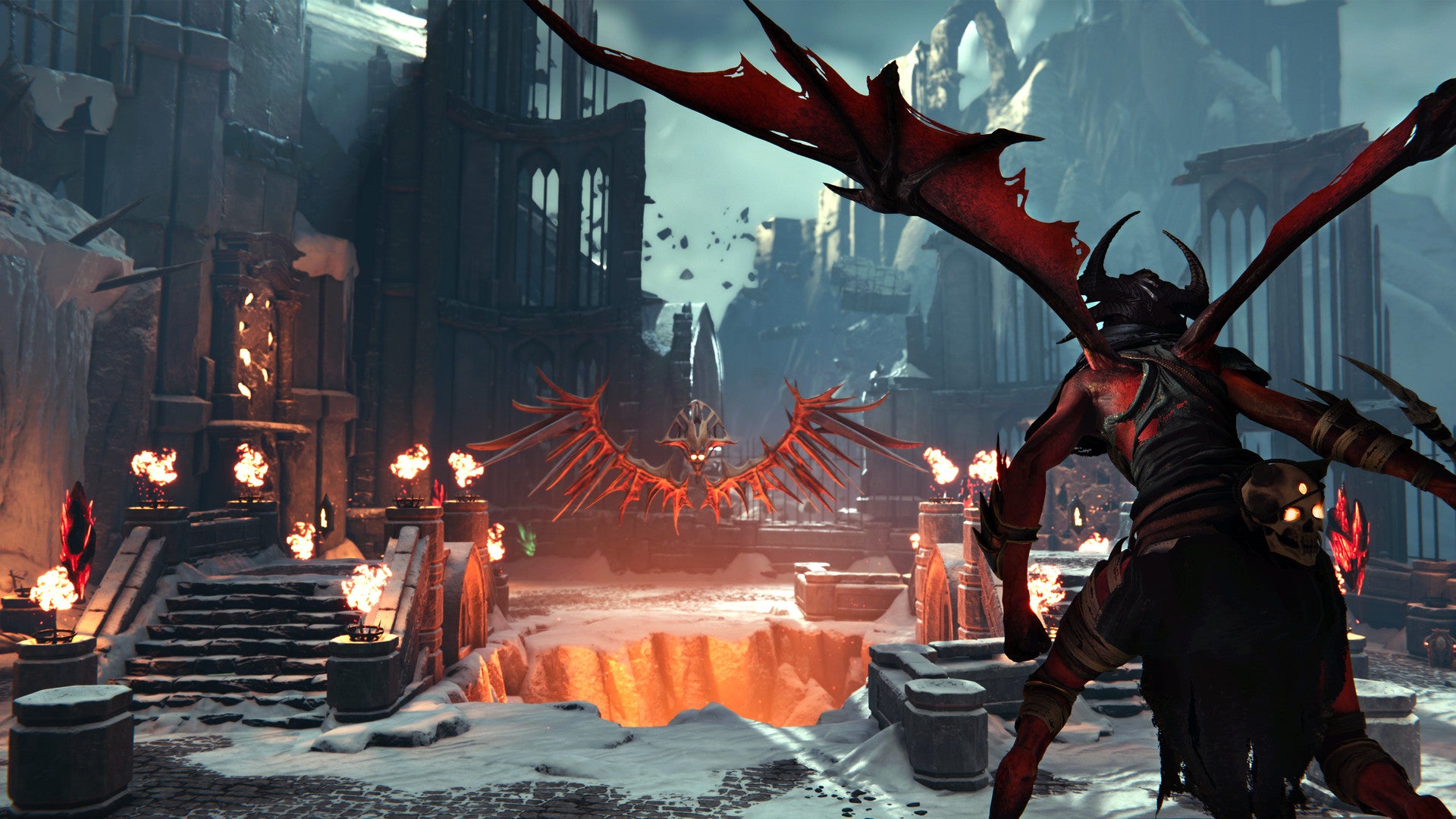 Superb rhythm game Metal: Hellsinger has hit over a million players on PS5 and Xbox Series X and is now available on PS4 and Xbox One, too.
To celebrate, developer The Outsiders has "new weapon skins to collect, combos to master, and Archdevil Mode to suffer" the latter of which is an all new brutal difficulty level. There's also a free digital artbook up for grabs, too.
The changes come courtesy of update 1.5, which as well as the usual bug fixes and QoL improvements, also invites players to "rediscover each map in order to find Coats of Arms Collectibles".