Lost Ark's December Update is "Wreck the Halls" and it's available now
Lost Ark's festive Wreck the Halls update is now live. As well as ushering in the Summoner Advanced class - which brings a "powerful variety of water, lightning, earth, and more unique attacks" to the MMORPG - we'll also meet the "cunning and ruthless" Phantom Legion Commander and get a new Guardian raid that takes on Caliligos, "the master of lightning", too. "Caliligos is the master of lightning, commanding blue lightning to bring his enemies to their knees," Amazon teases, confirming that he will join the gauntlet of Level 6 Guardians and an Item Level on 1490 is required to challenge him. Read more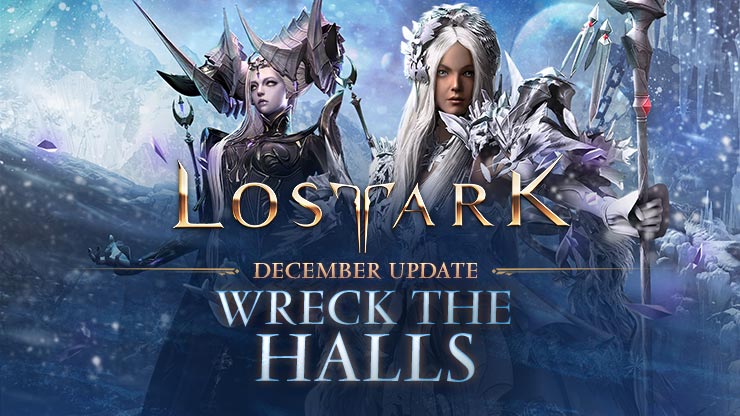 Lost Ark's festive Wreck the Halls update is now live.
As well as ushering in the Summoner Advanced class - which brings a "powerful variety of water, lightning, earth, and more unique attacks" to the MMORPG - we'll also meet the "cunning and ruthless" Phantom Legion Commander and get a new Guardian raid that takes on Caliligos, "the master of lightning", too.
"Caliligos is the master of lightning, commanding blue lightning to bring his enemies to their knees," Amazon teases, confirming that he will join the gauntlet of Level 6 Guardians and an Item Level on 1490 is required to challenge him.