LCS team owners' silence on new matchday schedule continues to astonish League fans
The lack of response from LCS owners has baffled fans.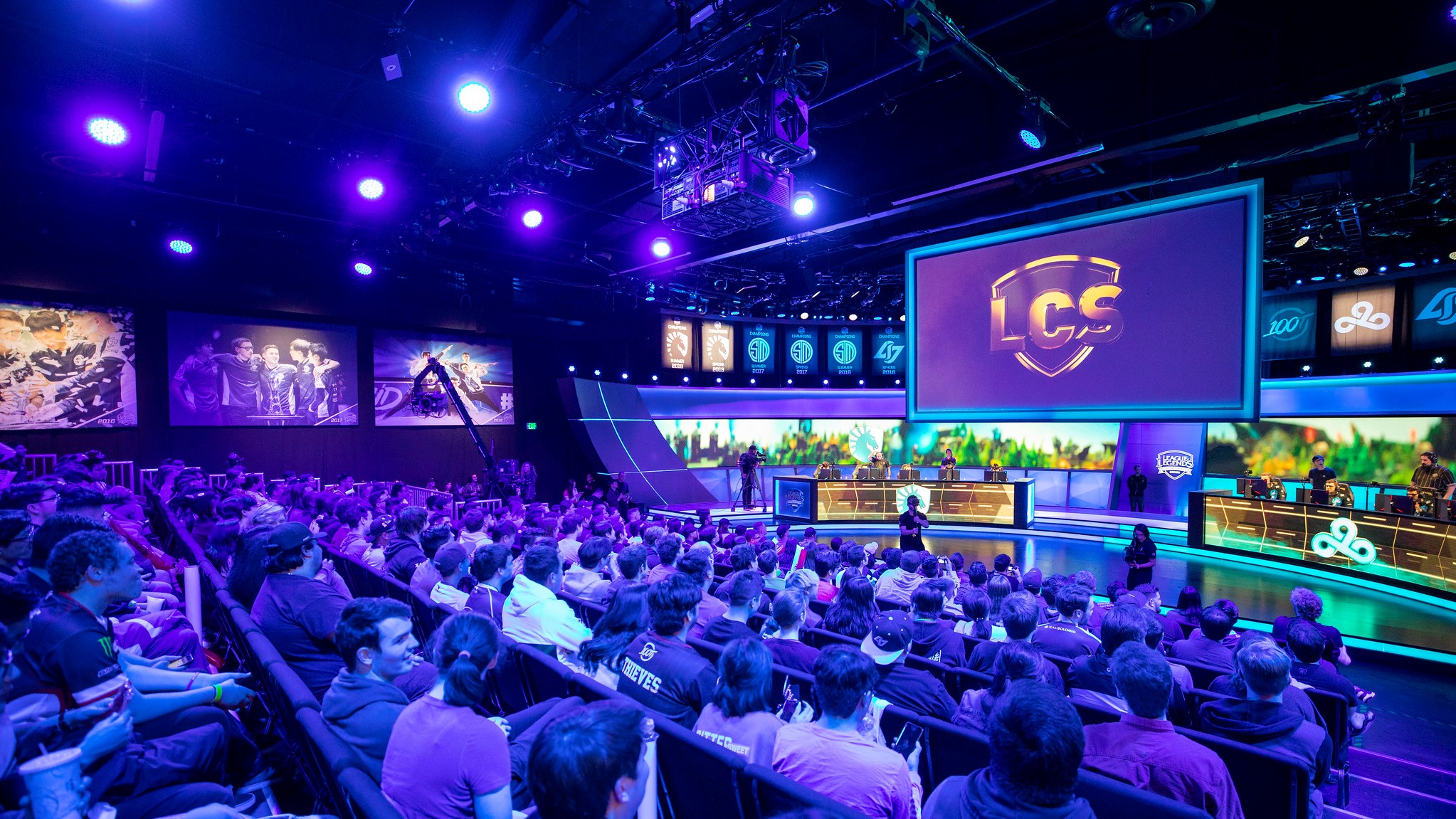 Since Riot Games introduced the new League of Legends esports schedule on Dec. 15, North American fans have been mystified. Many have expressed their disappointment with this new timetable with the LCS games now being scheduled to be played on weekdays.
League fans are worried about this shift in schedule, believing it will exacerbate the problem of LCS' declining viewership. According to Sullygnome, the average LCS viewership on Twitch at the start of each season has been declining since 2020. But the silence from the LCS team owners' on this issue is what has caused concerns in the NA community.