LCS matchday shift headlines changes to League's 2023 esports schedule
There will be League to watch every day of the week.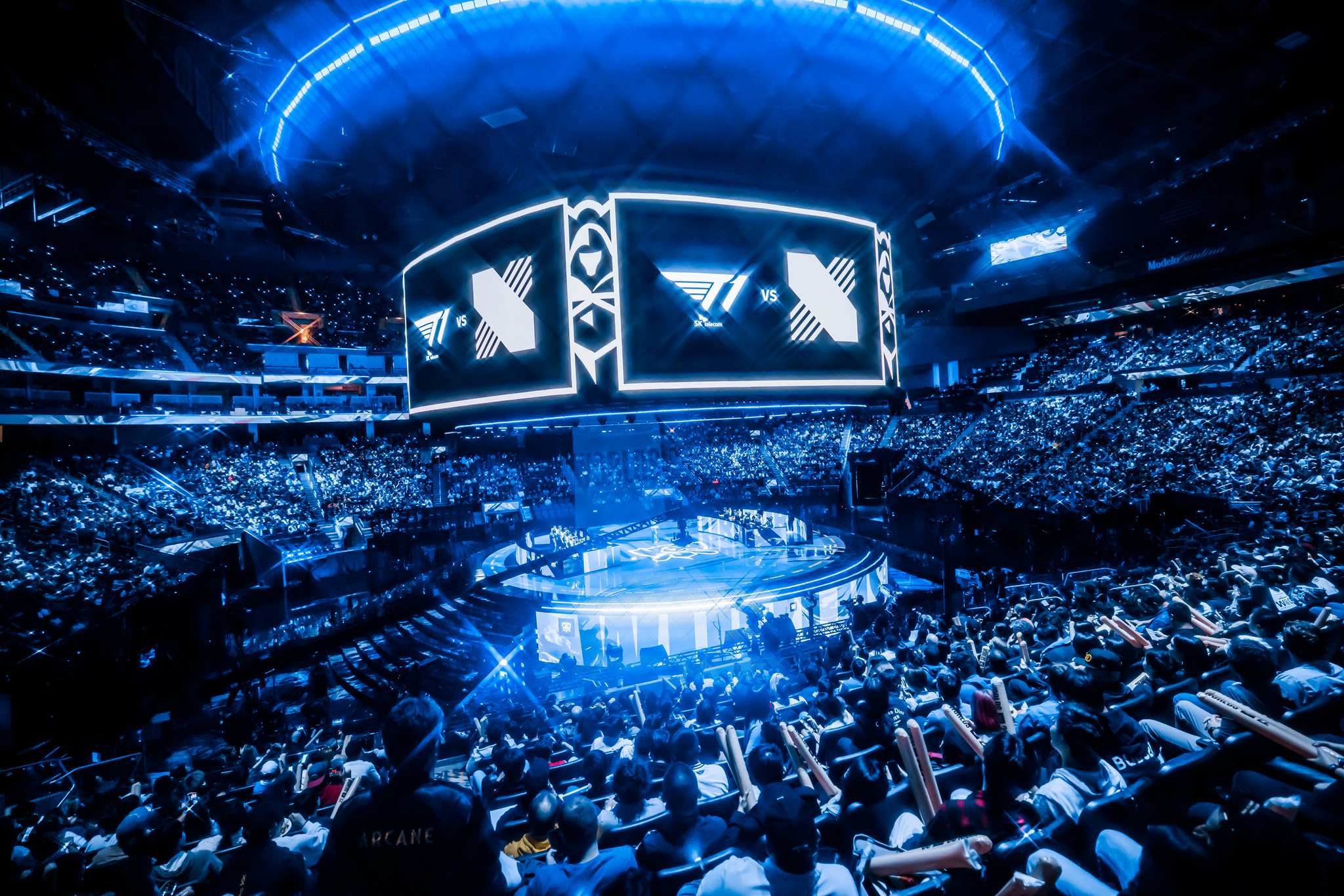 With some domestic leagues seeing less viewership in 2022, Riot Games is set to shift the competitive League of Legends gameday schedule across multiple regions.
Riot also revealed findings regarding the viewing habits of League esports fans in its esports broadcast update posted today. Most fans, according to the post, stick to watching their favorite game regardless of which region is playing. Fans of the LCS are more likely to watch LEC games if they're on compared to VALORANT matches, Riot claims.