Latest Pokémon News: Cinderace and Delibird land in Scarlet and Violet as Go players rage over Stardust challenges
A double whammy!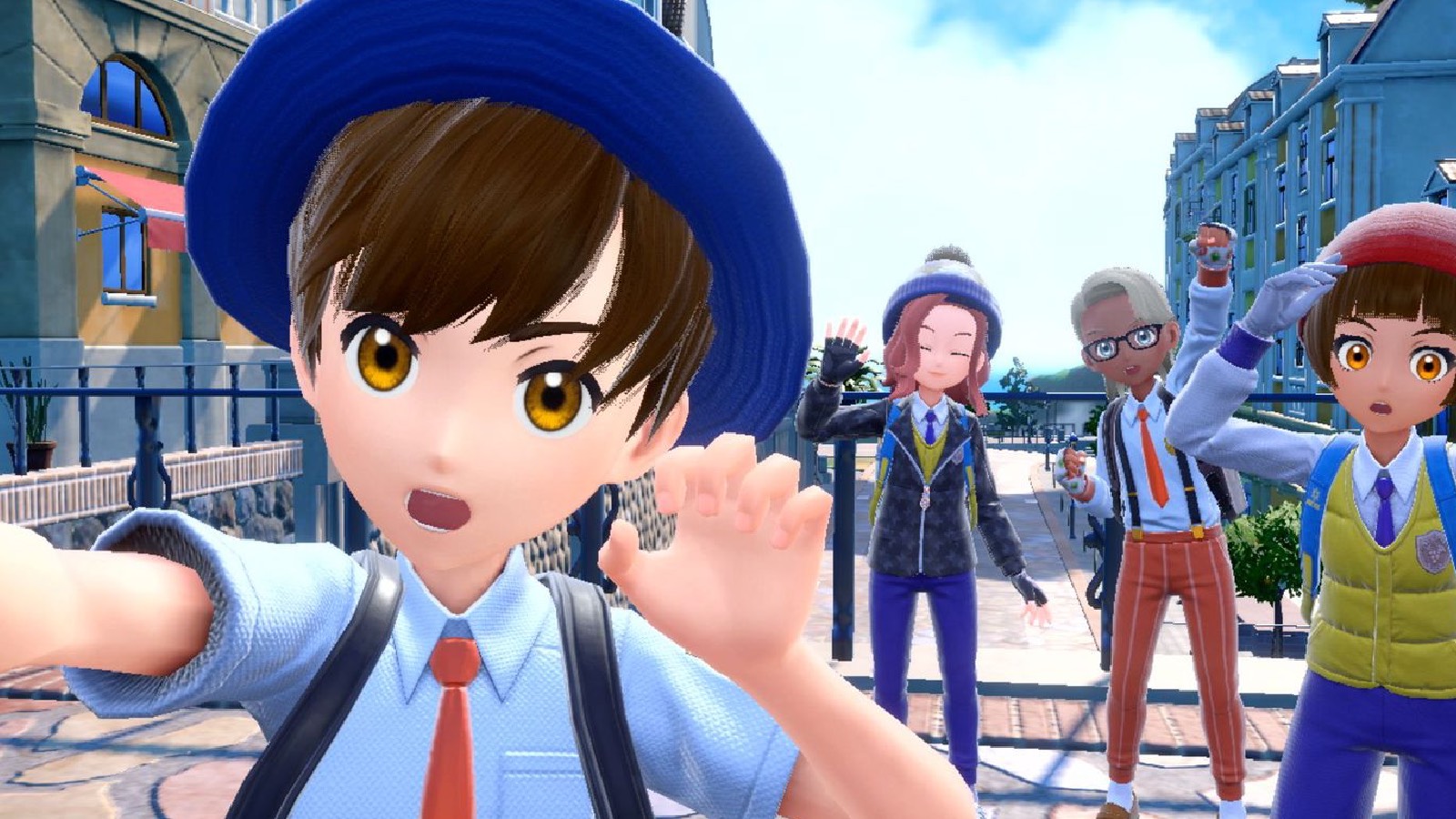 The week couldn't have started any better for Pokémon Scarlet and Violet players. 
The Pokemon Company confirmed they're adding two new Tera Raid Battle Events in December and January. The first is Cinderace and the second is Delibird, who is a Christmas bonus of sorts. Talk about ending the year and kicking off a new one with a bang. Who needs fireworks when you can terastilize?