Games of 2022: Kirby and The Forgotten Land was the best start to a family tradition
This feature contains spoilers for Kirby and the Forgotten Land. There have been many great games released this year - a quick squint at Eurogamer's Essential reviews from the last 12 months is a testament to this. We had the monumental Elden Ring, the charm-infused Tunic (complete with its nostalgic instruction manual) and the oh-so-stylish it hurts Rollerdrome. Yes, 2022 has delivered us some truly brilliant games. But for me, the one that really stands above the rest is Kirby and the Forgotten Land. There's a specific reason for this. The Forgotten Land was the first game that I played together with my kids from the very start, and right through to the end credits. Read more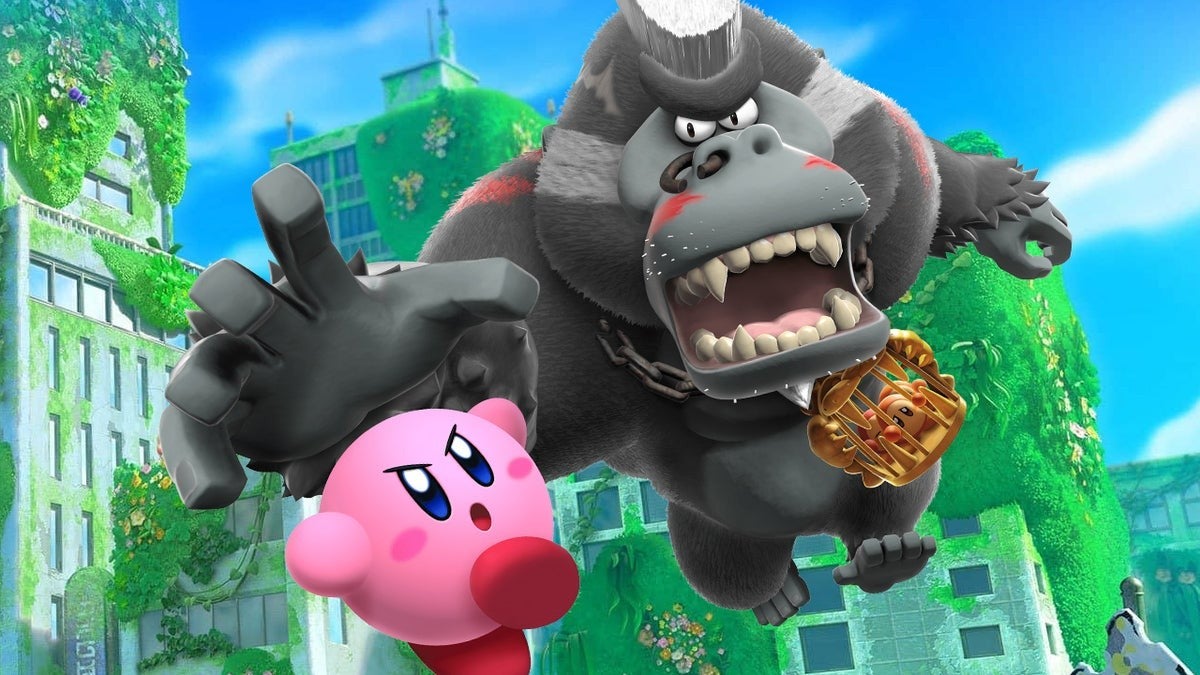 This feature contains spoilers for Kirby and the Forgotten Land.
There have been many great games released this year - a quick squint at Eurogamer's Essential reviews from the last 12 months is a testament to this. We had the monumental Elden Ring, the charm-infused Tunic (complete with its nostalgic instruction manual) and the oh-so-stylish it hurts Rollerdrome. Yes, 2022 has delivered us some truly brilliant games.
But for me, the one that really stands above the rest is Kirby and the Forgotten Land. There's a specific reason for this. The Forgotten Land was the first game that I played together with my kids from the very start, and right through to the end credits.