Future DC video games at Warner Bros will reportedly be part of larger connected universe
It was recently revealed that filmmaker James Gunn was to become co-chairman and co-CEO of DC Studios alongside Peter Safran. Their new roles would see the overall creative direction of films, TV and animation for the DC Universe united under a single banner. But, it now looks like this is also going to include any future games, with Warner Bros Discovery head David Zaslav recently expressing his excitement for the new structure Gunn and Safran would bring to the studio along with their appointment. Read more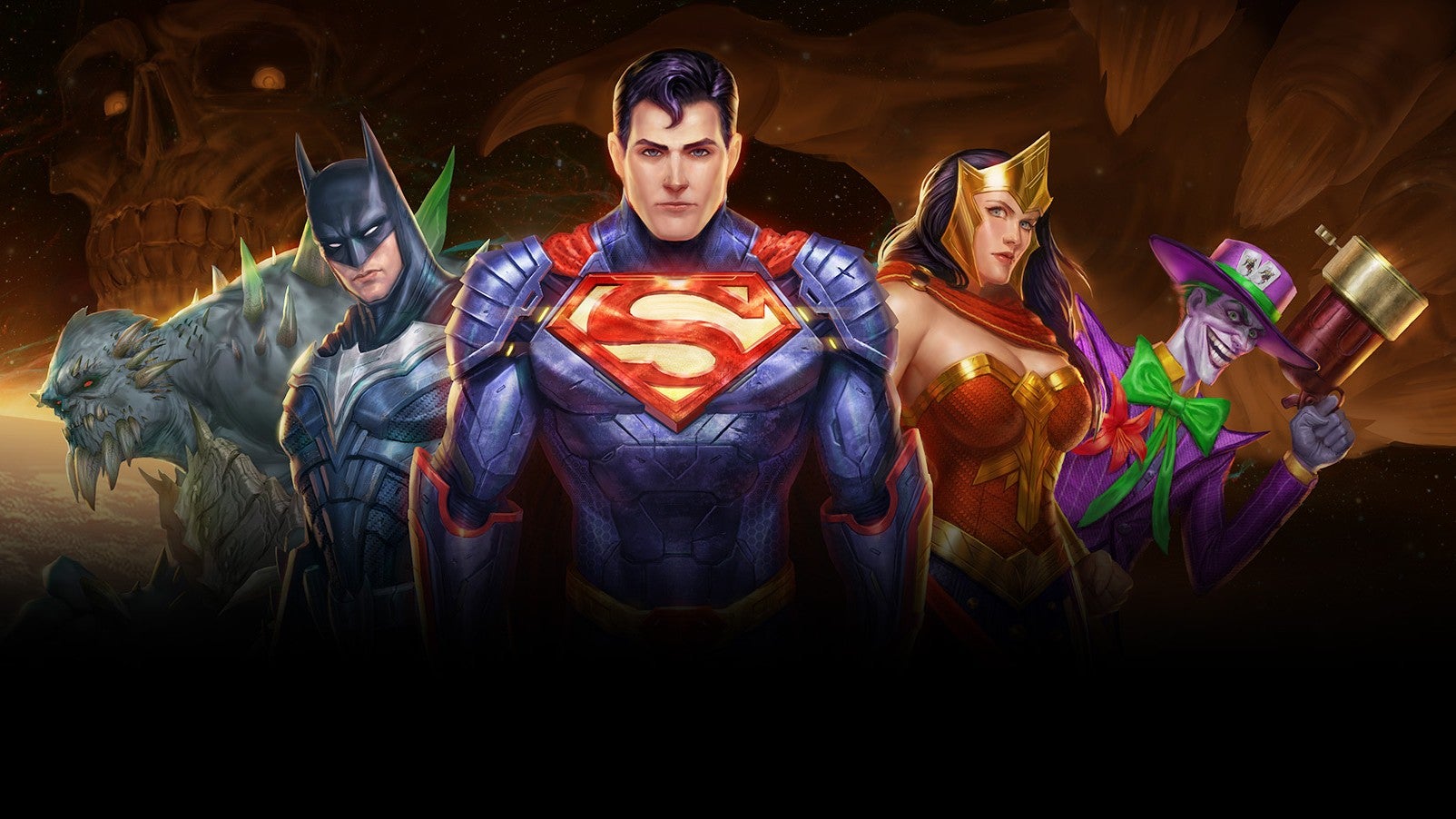 It was recently revealed that filmmaker James Gunn was to become co-chairman and co-CEO of DC Studios alongside Peter Safran.
Their new roles would see the overall creative direction of films, TV and animation for the DC Universe united under a single banner.
But, it now looks like this is also going to include any future games, with Warner Bros Discovery head David Zaslav recently expressing his excitement for the new structure Gunn and Safran would bring to the studio along with their appointment.