Dallas Fuel wins the 2022 Overwatch League Championship 
The veteran team battled it out against the San Francisco Shock in the most competitive Grand Finals in league history.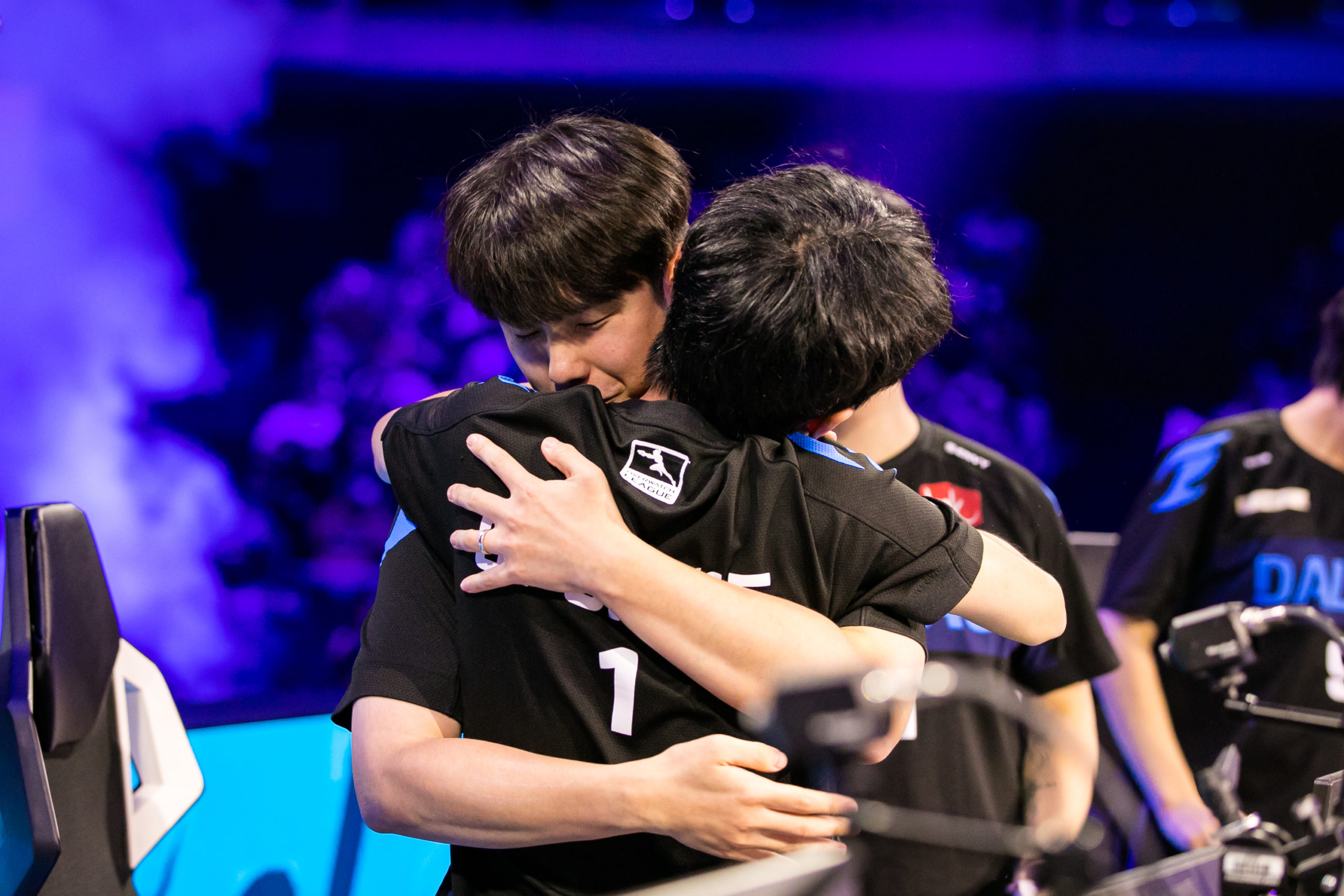 For four years, a running joke in the Overwatch League has been that Grand Finals matches are always a disappointment. Even with competitive teams that want to go the distance, the season always ended in a whimper; the 2021 finals was a stomp from the Shanghai Dragons and two years prior, the San Francisco Shock demolished the Vancouver Titans. 
This year, in a welcome change, the mostly-veteran Dallas Fuel roster faced the rookie phenoms of the rebuilt San Francisco Shock and finally brought fans a match for the ages.