CD Projekt "aware of the issues" plaguing The Witcher 3's long-awaited update on PC
The Witcher 3 developer CD Projekt Red has released a statement acknowledging the technical issues being faced by many PC players today following the installation of the game's long-awaited "next-gen update". Throughout the day, users have been taking to social media and to Steam's review section to make their feelings clear about the game's performance on their PC setups. Overall, the suggestion is the game is punishing on CPUs - even high-end ones - if you have ray-tracing switched on. Some users have said they've since used Steam's roll-back functionality to remove the update entirely. Read more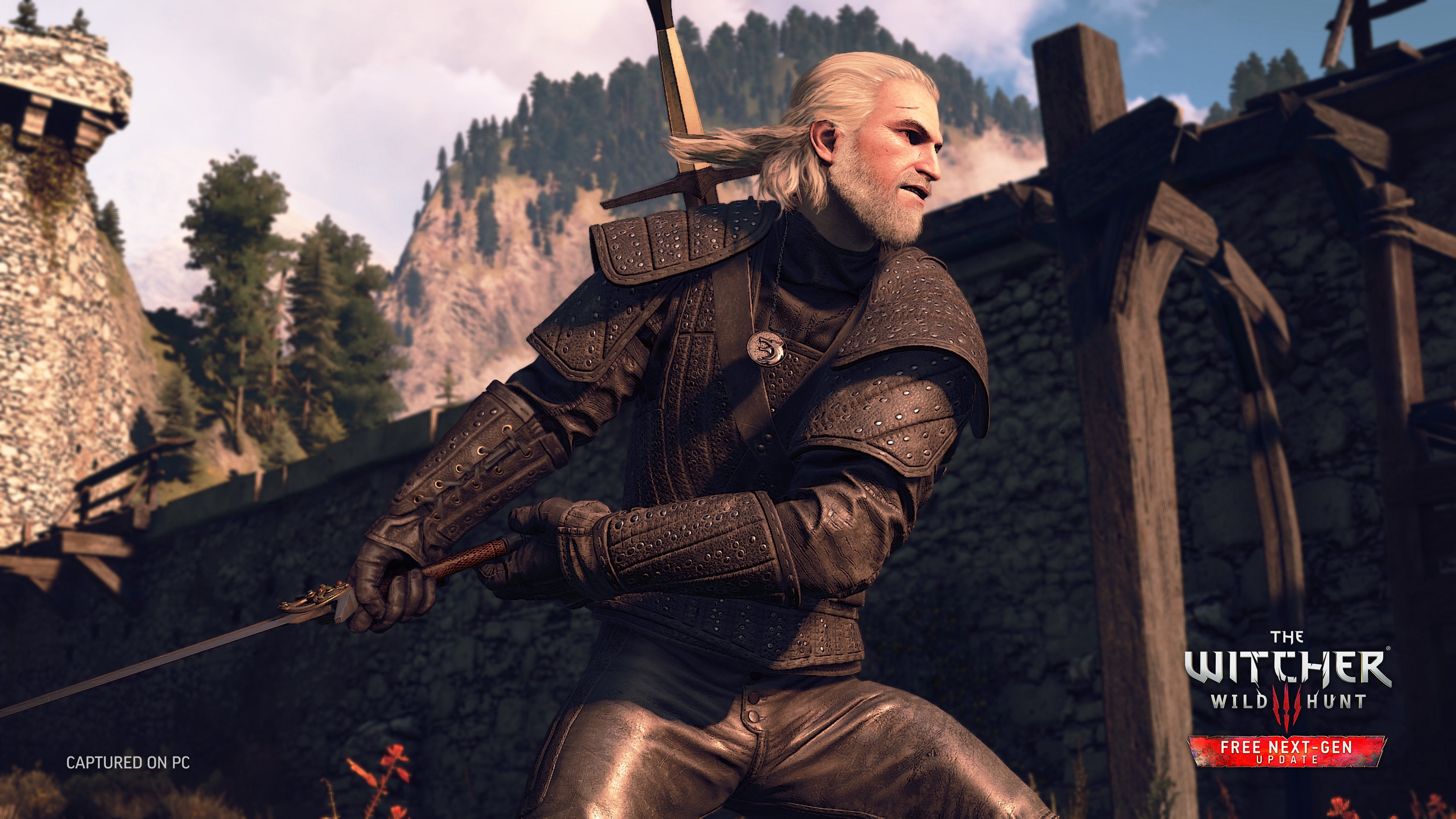 The Witcher 3 developer CD Projekt Red has released a statement acknowledging the technical issues being faced by many PC players today following the installation of the game's long-awaited "next-gen update".
Throughout the day, users have been taking to social media and to Steam's review section to make their feelings clear about the game's performance on their PC setups. Overall, the suggestion is the game is punishing on CPUs - even high-end ones - if you have ray-tracing switched on.
Some users have said they've since used Steam's roll-back functionality to remove the update entirely.