Call of Duty Modern Warfare 2's mid-season update has been plagued with issues
Call of Duty Modern Warfare 2 players have reported several issues since the release of the game's mid-season update: "Season 1 Reloaded". The update introduced a new version of fan-favourite map Shipment, the game's first ever raid level called Atomgrad, and a limited-time Warzone Cup mode which is effectively a copy of Rocket League but with ATVs. But it also brought with a whole host of bugs and glitches. Read more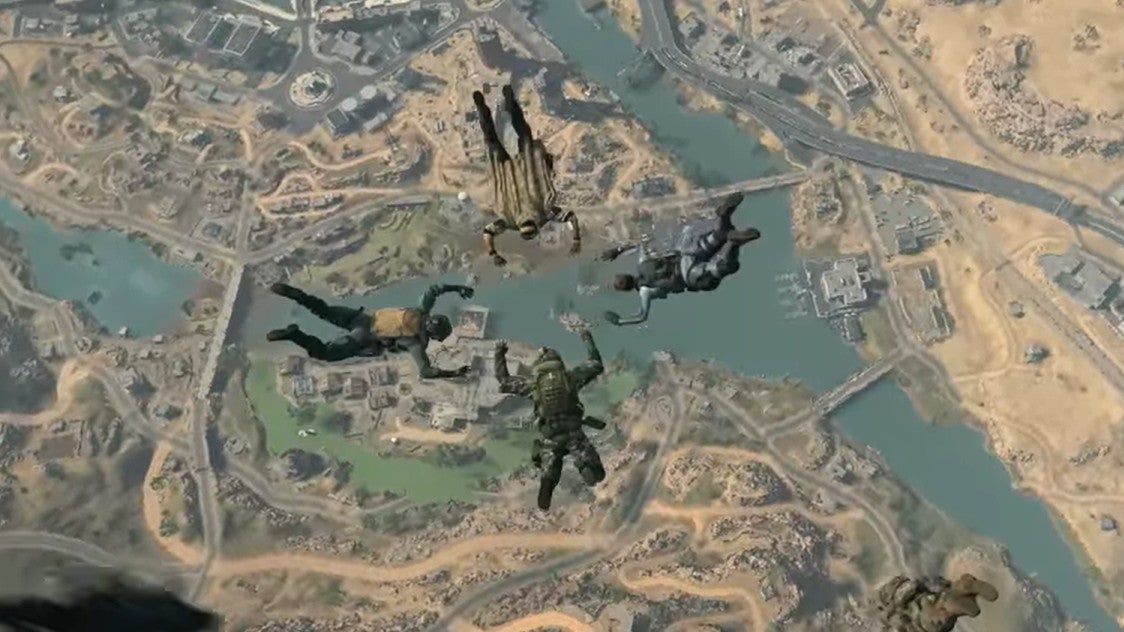 Call of Duty Modern Warfare 2 players have reported several issues since the release of the game's mid-season update: "Season 1 Reloaded".
The update introduced a new version of fan-favourite map Shipment, the game's first ever raid level called Atomgrad, and a limited-time Warzone Cup mode which is effectively a copy of Rocket League but with ATVs.
But it also brought with a whole host of bugs and glitches.