Batman voice actor Kevin Conroy dies aged 66
Kevin Conroy, perhaps best known for his much-loved portrayal of Batman in TV's Animated Series and the Arkham series of games, has died aged 66 following a short battle with cancer. Conroy, whose acting career began in the late 70s, first voiced Batman in Fox Kids' Batman: The Animated series, which would go on to run for 85 episodes between 1992 and 1995. His portrayal has remained a fan favourite ever since, with Conroy later voicing the role across a multitude of mediums, including 15 films. In video games, he made his mark on the likes of developer Rocksteady's acclaimed Arkham trilogy, NetherRealm's superhero fighter Injustice, and, more recently, MultiVersus. Read more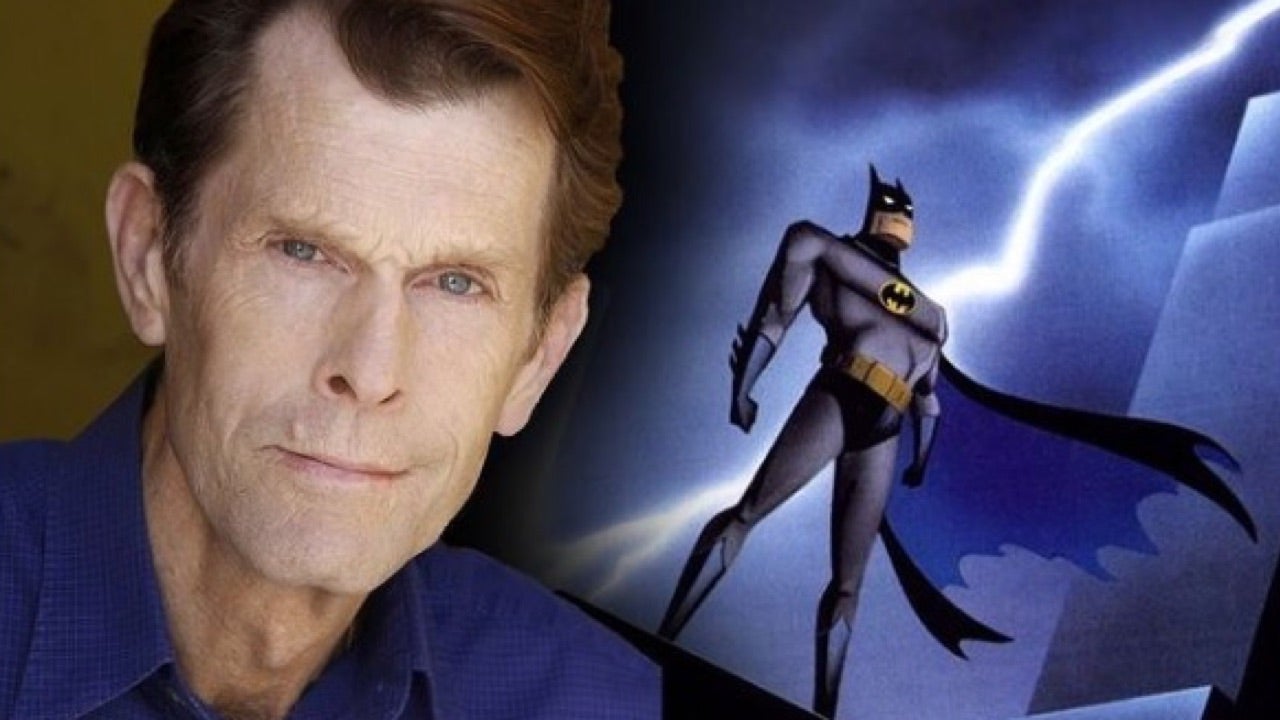 Kevin Conroy, perhaps best known for his much-loved portrayal of Batman in TV's Animated Series and the Arkham series of games, has died aged 66 following a short battle with cancer.
Conroy, whose acting career began in the late 70s, first voiced Batman in Fox Kids' Batman: The Animated series, which would go on to run for 85 episodes between 1992 and 1995. His portrayal has remained a fan favourite ever since, with Conroy later voicing the role across a multitude of mediums, including 15 films.
In video games, he made his mark on the likes of developer Rocksteady's acclaimed Arkham trilogy, NetherRealm's superhero fighter Injustice, and, more recently, MultiVersus.